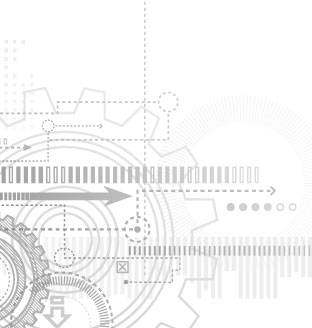 About us
AlWedad, Tyros and Arcode are contracting companies that specialize in design and installation of electro-mechanical works.

Within the last thirty years, we have acquired extensive experience throughout the Middle East, Africa and Central Asia. We have been recognized for our ability to deliver premium quality work in complex projects ranging from residential buildings and public facilities to luxury hotels and military infrastructures. These results are attributed to the technical abilities of our highly qualified teams and excellence in execution.

Our point of difference lies in our ability to provide clients with effective solutions based on thorough understanding of their needs combined with our local expertise in the region.

Our values and business principles have earned us the trust of our clients. We believe that competence and work ethics are key to establishing and sustaining successful partnerships.